VOTING TIME - BEST MALE TV ACTOR
May 18, 2013
VOTING TIME - BEST MALE TV ACTOR (By Meena) (Thanked: 132 times)
^^^*** VOTE NOW ^^^***

Top male actors of Indian silver screen today
If our Bollywood industry boasts of some good looking male celebs, then our Indian silver screen stars are no less either. Their charm, sashaying good looks, warmth and above all, drop dead hot looks are instant hit with the masses. What makes them endearing is their persona, portrayed on screen and their striking chemistry with the audience.
Let's take a look at our hot male Celebs and VOTE NOW, who have not just made the TRP's go high, but have managed to equally hold the audience glued to their seats, with their machismo.
Barun Sobti – "The KING of Expressions!!"
Barun Sobti (born 21 August 1984) is an Indian model and television actor whose career was launched from the STAR Plus television series Shraddha[disambiguation needed]. He is recognized for playing the lead male character, Shravan Jaiswal, in the Sony TV's serial Baat Hamari Pakki Hai. He became popular with the STAR Plus's romantic drama television series where he played the character Arnav Singh Raizada (ASR) in Iss Pyaar Ko Kya Naam Doon?.... he is now busy acting for various bollowood movies.....
Karan Singh Grover
It won't be a surprise if we see the star someday in Bollywood movies, romancing our divas. However, considering his super cool, super romantic avatar, TV soaps are hardly letting him cross the barriers. Right from his debut in 'Dill Mill Gaye' to his current venture, "Qubool Hai" Karan Singh Grover has managed to woo the audience with his striking chocolate boy image. His persona is not just about drop dead hot looks, but spells a sleek Casanova image, which is making women go crazy!
Mohit Raina
Our "Mahadev" is indeed the Greek god of Indian silver screen today. He has made his hot model looks completely killing, by portraying nothing less than the very deserving 'Lord Shiva' on screen. While we agree that the plot of the mythological tale is truly gripping, we can't deny that his godly looks have contributed equally to the show's high TRP's. His godly avatar and silent machismo simply scream for attention.
Vivian Dsena
This actor looks definitely killing from every angle. No doubt he could pull off the desi version of the drop dead gorgeous vampire lad 'Edward Cullen' with such lan! His brooding eyes, unconventional good looks and the very edgy dialogues are what make the audience watch him again and again. Even as the actor plays 'RK' in 'Madhubala-ek ishq ek junoon', the audience simply can't get enough of his edginess.
Kunal Karan Kapoor
He is he typical boy next door, who every mother would love to have for her daughter. He comes across as responsible, funny, honest, romantic and everything, which a girl would like to have in her partner. His portrayal of 'Mohan Bhatnagar' does full justice to all these assumed parameters. His loyalty and honesty, to stick to people in distress is what makes him so lovable.
Anas Rashid
Anas Rashid aka 'Suraj' is the most affable and amiable on screen male star. He is loved by millions for the role portrayal of Suraj, which he does full justice to. The very silent lover image suits him well and his personality attributes of being the silent spectator, yet possessing a strong steely resolve within, makes him the hottest male celeb. He might be the not-so-educated boy on-screen, but his virtues of making his wife progress in life, along with binding the family together, despite differences, is what makes the audience tick.
Gautam Rode
He comes across as the fiery, passionate, intense lover, who will bear everything silently, yet not give up his love. His TV persona of 'Saraswatichandra' has garnered a lot of positive response, for the effective portrayal of 'Saras', which the audience can easily relate to. His persona looks effectively emblazoned with the childhood trauma of losing his beloved mother, followed by the hard acceptance of a new mother and not to mention the confused state of mind regarding his feelings for Kumud. He portrays the various shades of his character as beautifully as etched out by the makers. Sanjay Leela Bhansali couldn't have asked for more
SO Are you ready for VOTE GUYS!! ...GAME on
Voting: (Total Votes: 115416)
Gurmeet Chaudhari
(Votes: 2050)
Barun Sobti
(Votes: 34610)
Karan Singh Grover
(Votes: 46873)
Vivian Dsena
(Votes: 1771)
Kunal Karan Kapoor
(Votes: 16623)
Gautam Rode
(Votes: 13218)
May 19, 2013
Vote through Twitter (By Angelina) (Thanked: 25 times)
May 24, 2013
Final Results (By MeD Dev Team )
Dear All - Amazing response.....
here is the sumamry including Twitter VOTES:
Karan Singh Grover - 47059 VOTES
Barun Sobti - 35417 votes
Kunal Karan Kapoor - 16782 votes
Gautam Rode - 13362 Votes
detailed votes of all can be seen in above post!!
We got overall 115k Votes and 1122 Tweeter VOTES.... this is a record polling on MeD and winner of Best Male TV Actor is none other then
Karan Singh Grover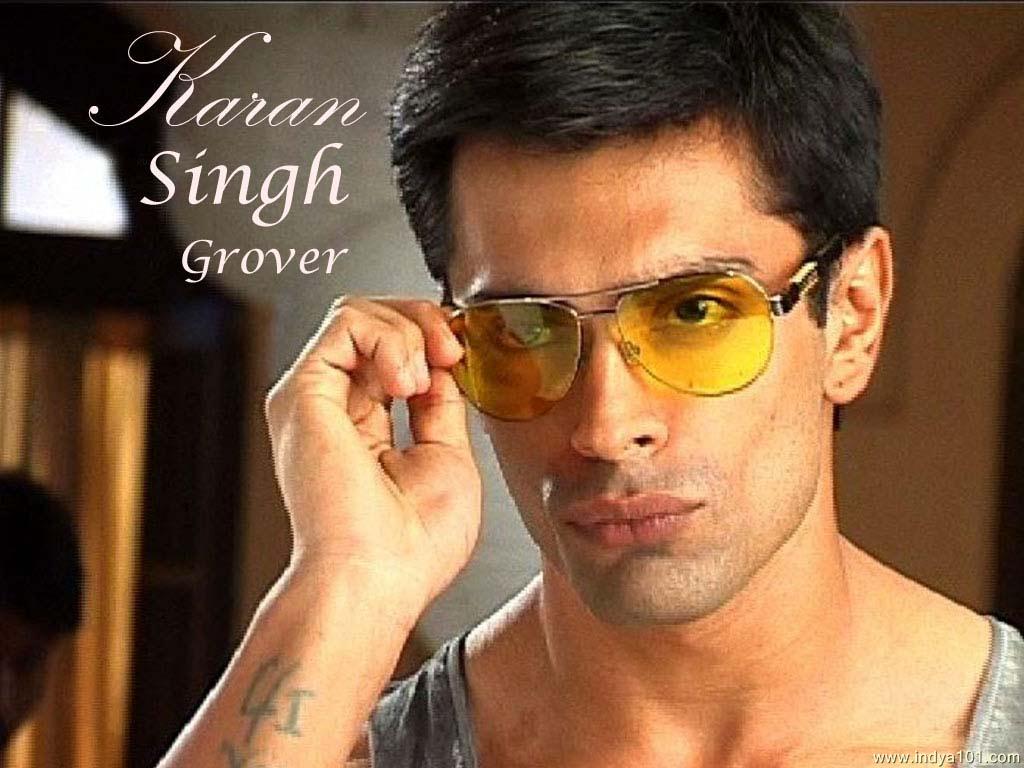 Well done Karan, Barun, Kunal and Gauram .... you GUYS ROCK MeD and our hearts!!
Thank you for VOTING!!
Disclaimer: The views expressed above are member's views and this website does not comply with it. The views expressed may not be factually correct. Incase of any issue please contact us/report it to us.
MeD is a rockStar - thanks to Admins for great work!!